Testimonials
Great service and t-shirt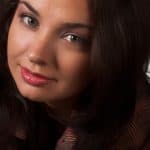 Great service and quick shipping on my t-shirts.
Victoria
Very Satisfied and will recommend to friends
I just received the T-shirts I ordered for my dad and they look awesome. I don't normally like to order clothes online since you never know what you'll get for your money, but I am very satisfied with how quick & easy it was to order. Definitely got my moneys worth and will recommend you to others and order here again.
Katrina Fletcher
WOW! What a great website.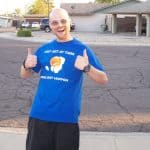 I purchased a few t-shirts for my self personally at first. I was very pleased with the prompt delivery and quality of the items. After a few times wearing them I realized that during my day someone always commented on the t-shirt. They either laughed and said hey funny shirt or asked where I had purchased it. Now I get shirts as gifts for friends and family and have yet to be disappointed.
Russell Fletcher